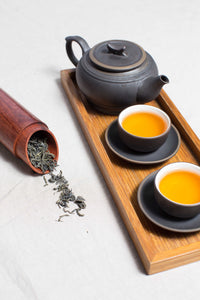 Did you know that chewing gum contains plastic?! I was rather shocked myself. Are you someone who likes gum? You may want to change this habit.
So traditionally chewing gum what made with chicle which is a natural gum that is made from tree sap. These days however most gum manufacturers have replaced chicle with polyethylene and polyvinyl acetate. Disgusting right?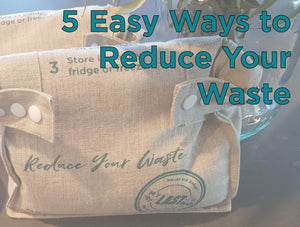 4) Practice awareness for every purchase
Next time you go shopping try to pay real attention to what you buy. Question the manufacturers packaging methods; is it necessary? Did they use excessive packaging? Can it be recycled? If you feel that the manufacturer did use excessive packaging ask yourself if you really need this product ~ is there something else you could buy instead that would be a better option?